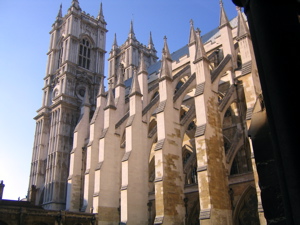 A recent survey has shown that, of the top ten free tourist attractions in Europe, four are in the United Kingdom.
The survey, undertaken by TripAdvisor, shows that of these four, two are in London.
The four in the top ten are the National Gallery in London; the Museum of the Jewellery Quarter in Birmingham; Westminster Abbey in London; and the Giant`s Causeway in County Antrim.
If you are visiting the UK from abroad, why not get in touch? There are lots of places I can show you!
Posted by colin on Wednesday 20th August, 2008 at 8:00am