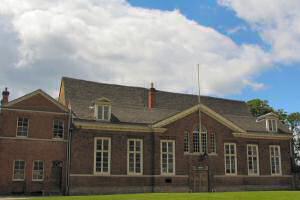 I recently gave a talk at Melton Mowbray about a fascinating aspect of Leicester`s history.
I had been asked to give this talk by Melton Mowbray U3A, and the venue was the Sage Cross Methodist Church.
The talk was "The Illustrious Earls of Leicester".
I spoke about all the Earls of Leicester, from the Norman Conquest to the present day. Yes, there is an Earl of Leicester today. His home is at Holkham in Norfolk.
Some very famous people have held the title over the centuries. These have included Simon de Montfort, John of Gaunt, Robert Dudley and Coke of Norfolk.
Would you like me to give this talk to your own group? I`ll be glad to. Just get in touch.
Posted by colin on Monday 5th January, 2015 at 4:28pm