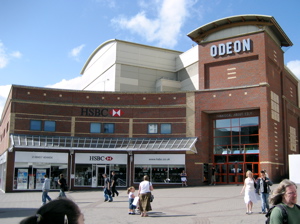 For those who live in Essex, I have another couple of Guided Walks available in the Southend area.
I will be leading both these in due course, but can sometimes arrange a private walk for groups.
One of the walks is called "Boyhood Memories", and is around the area of Westcliff and Prittlewell where I grew up in the forties and fifties.
The other is "Southend Stage and Screen", looking at the sites of cinemas and theatres in the Southend High Street area.
Obviously, I remember a good number of these from my days managing cinemas.
Posted by colin on Thursday 25th November, 2010 at 5:05pm