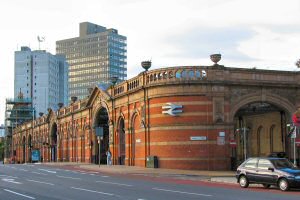 I recently took students from all over the world on Coach Tours around Leicester, with commentary of course.
I was asked to do this by Leicester University, where these students are now studying. It was great to be able to give a whistle stop tour of some of the city`s delights.
I led the tour three times a day, on three consecutive days.
Posted by colin on Sunday 21st December, 2014 at 10:42am