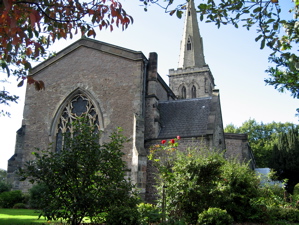 I went to a talk recently at the Reference Library in Leicester. It was one of the talks organised under the auspices of the Library Club.
The speaker this time was my old friend Derek Seaton.
Derek`s subject this time was William Ewart Boulter, the man from Wigston Magna who won the Victoria Cross.
Scrupulously researched, Derek`s talk was as interesting as ever.
He has a book out now on this subject.
Posted by colin on Monday 30th April, 2012 at 10:44am