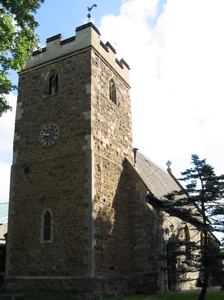 I was invited to give a talk recently for the Men`s Group of St. James the Greater Church in Birstall.
The talk that they wanted was "Adventures of the Bearded Cinema Manager", and the talk was at Birstall British Legion.
I told them about my adventures when entering the entertainment business as Trainee Manager at the Odeon Gants Hill in 1963, ten days short of my 21st birthday.
It turned out to be a lengthy career, with long hours, low pay, lots of hard work, a fair amount of glamour and a lot of fun.
This is also the subject of one of the two books which I am currently writing.
Posted by colin on Saturday 17th January, 2015 at 10:12am